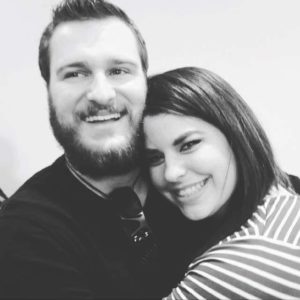 Trey Vaught started as our youth and music minister in June of 2018. Trey was born on October 27, 1990 in Jasper Texas and was raised in Jasper up until he graduated. He graduated from Jasper High School in 2009 and then graduated from Stephen F. Austin State University in 2013 with a Bachelors of Science. In September of 2013, Trey was then called to be the youth pastor at Anthony Drive Baptist in Ennis Texas where he served up until coming to Tanglewood. On May 27, 2017, Trey married his wife Haley after dating for several years.
Haley is from Spring Texas where she graduated from Klein Oak High School. Haley then went to college and graduated from East Texas Baptist University in Marshall Texas.
Trey was licensed to preach by Hillcrest Baptist in Jasper Texas and he was later ordained by Anthony Drive Baptist in Ennis Texas.
If you have any questions or need to speak to Trey, you can email him at Treyvaught@tbcjasper.com OR you can call or text him at 409-594-8488.