We are so excited about what God is doing at Tanglewood. We would love to have you join us for fellowship and our youth Bible study.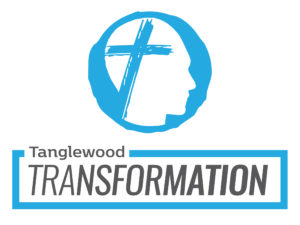 Wednesdays at 5:30 for a meal and Youth Bible Study
Sunday at 9:45 am for Youth Sunday school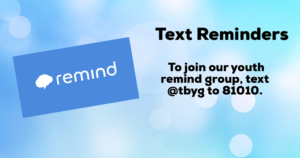 To stay up to date on events, please join our Tanglewood Youth Remind group.